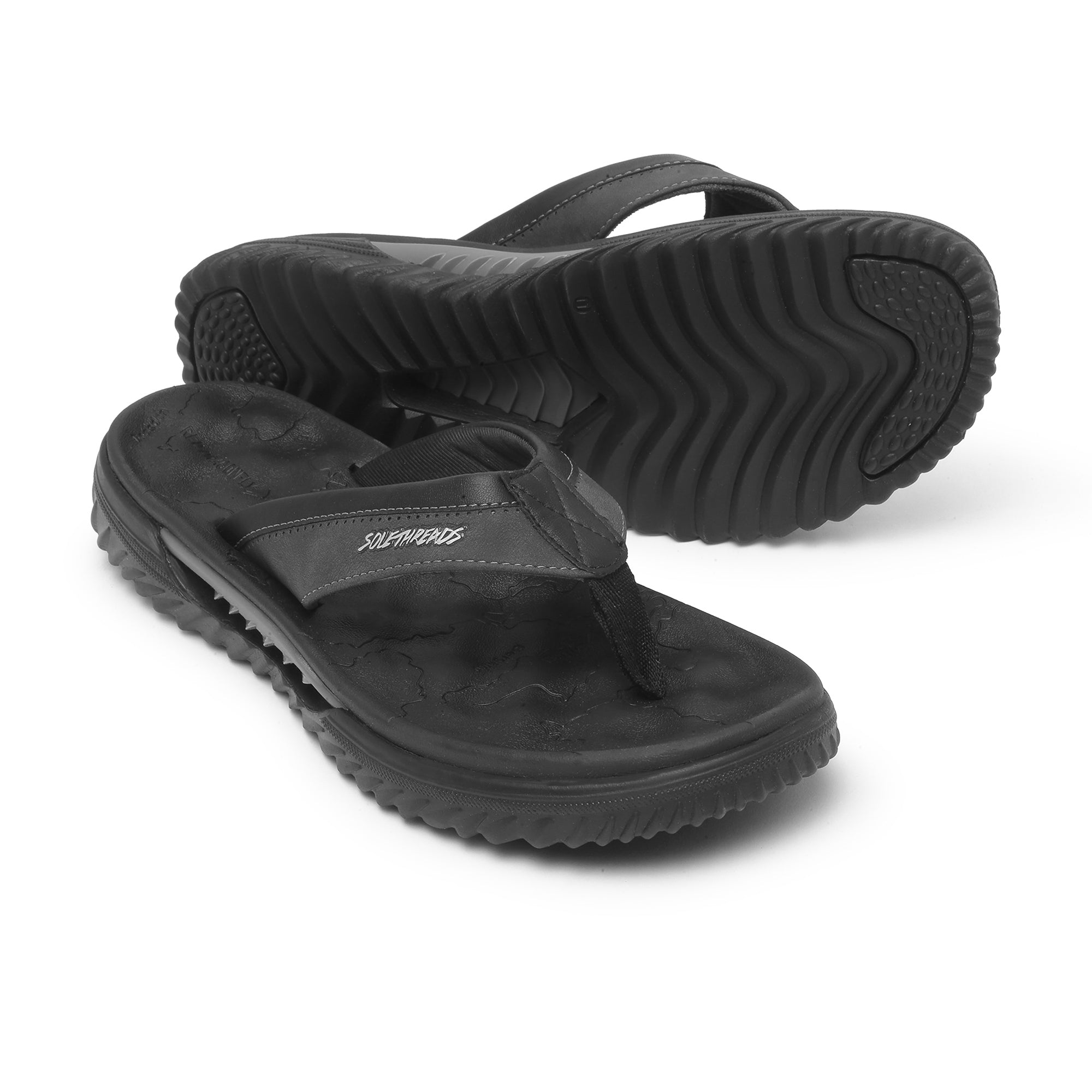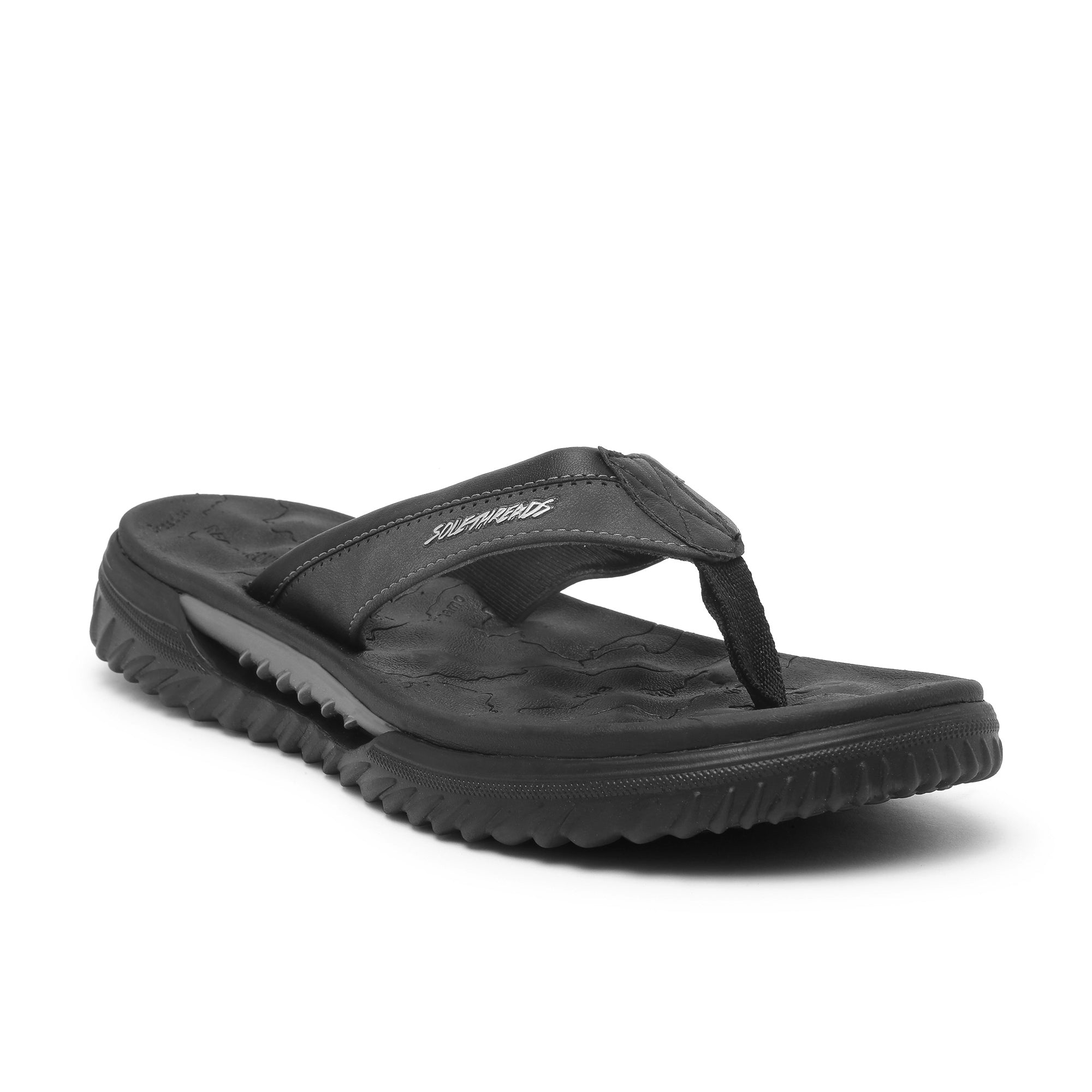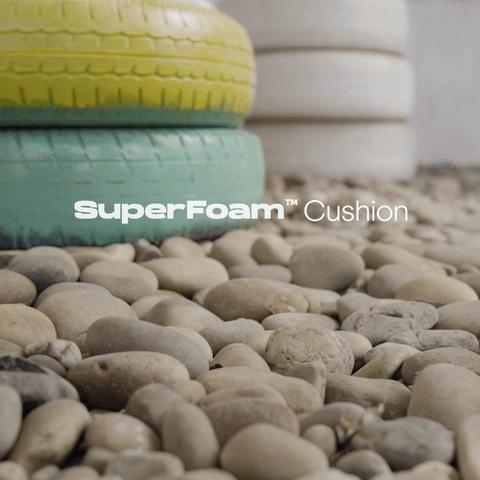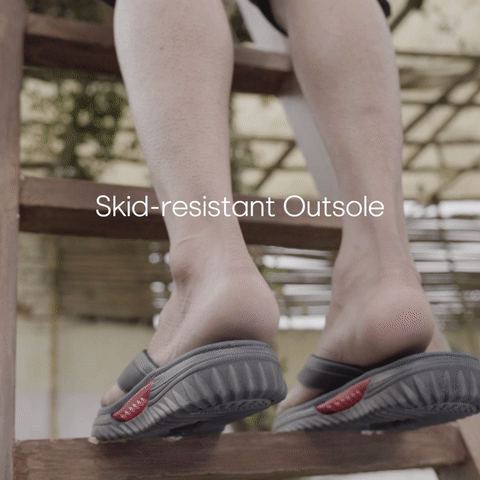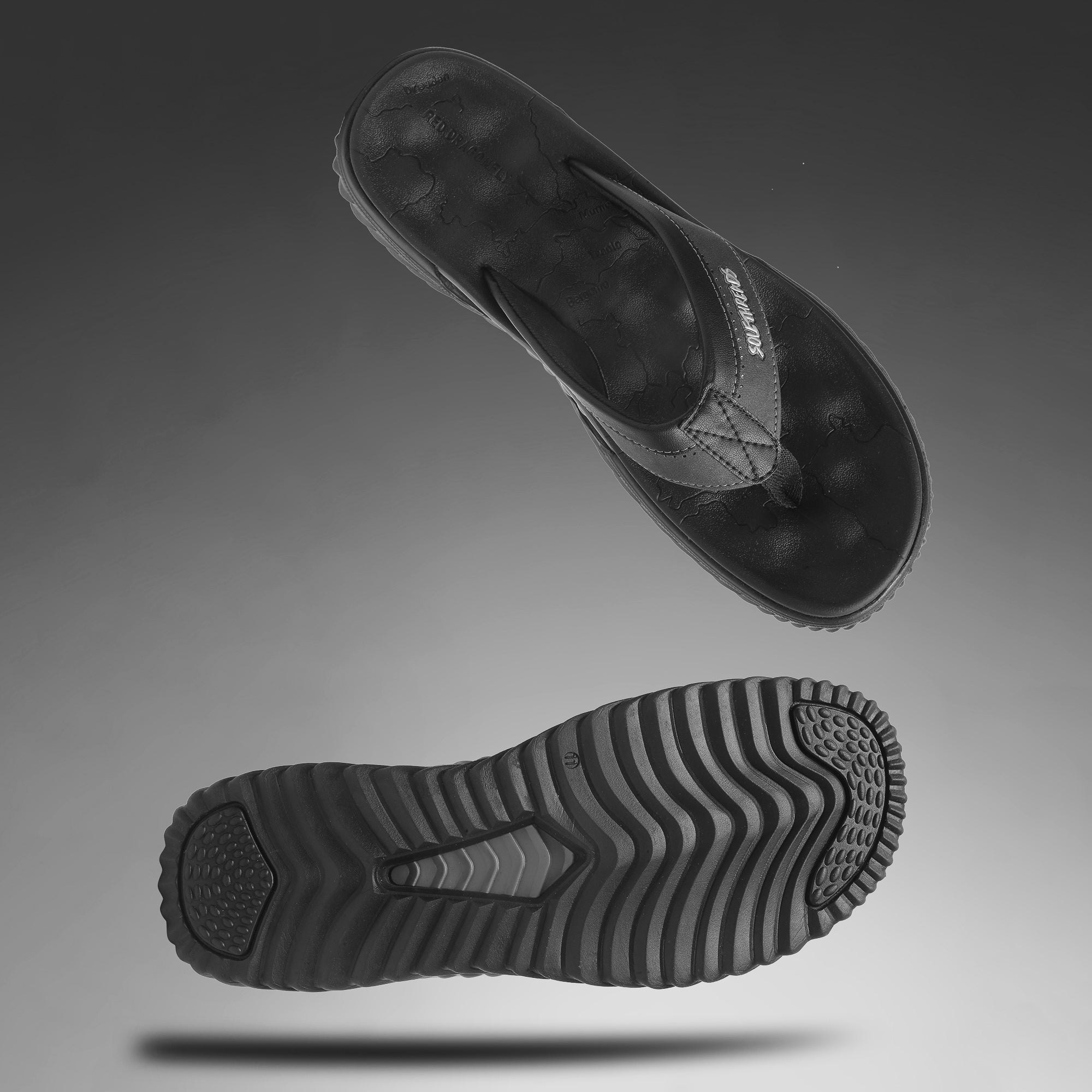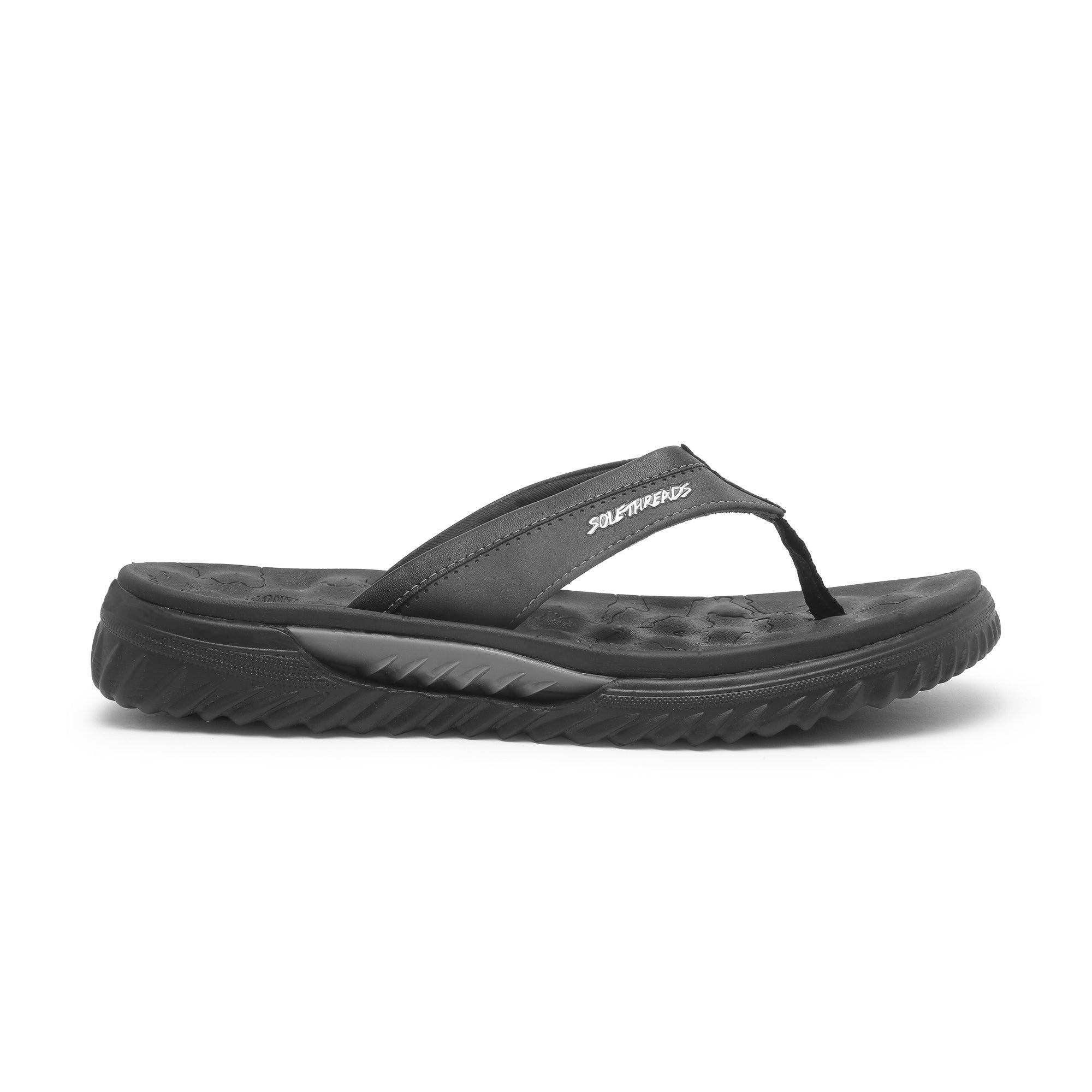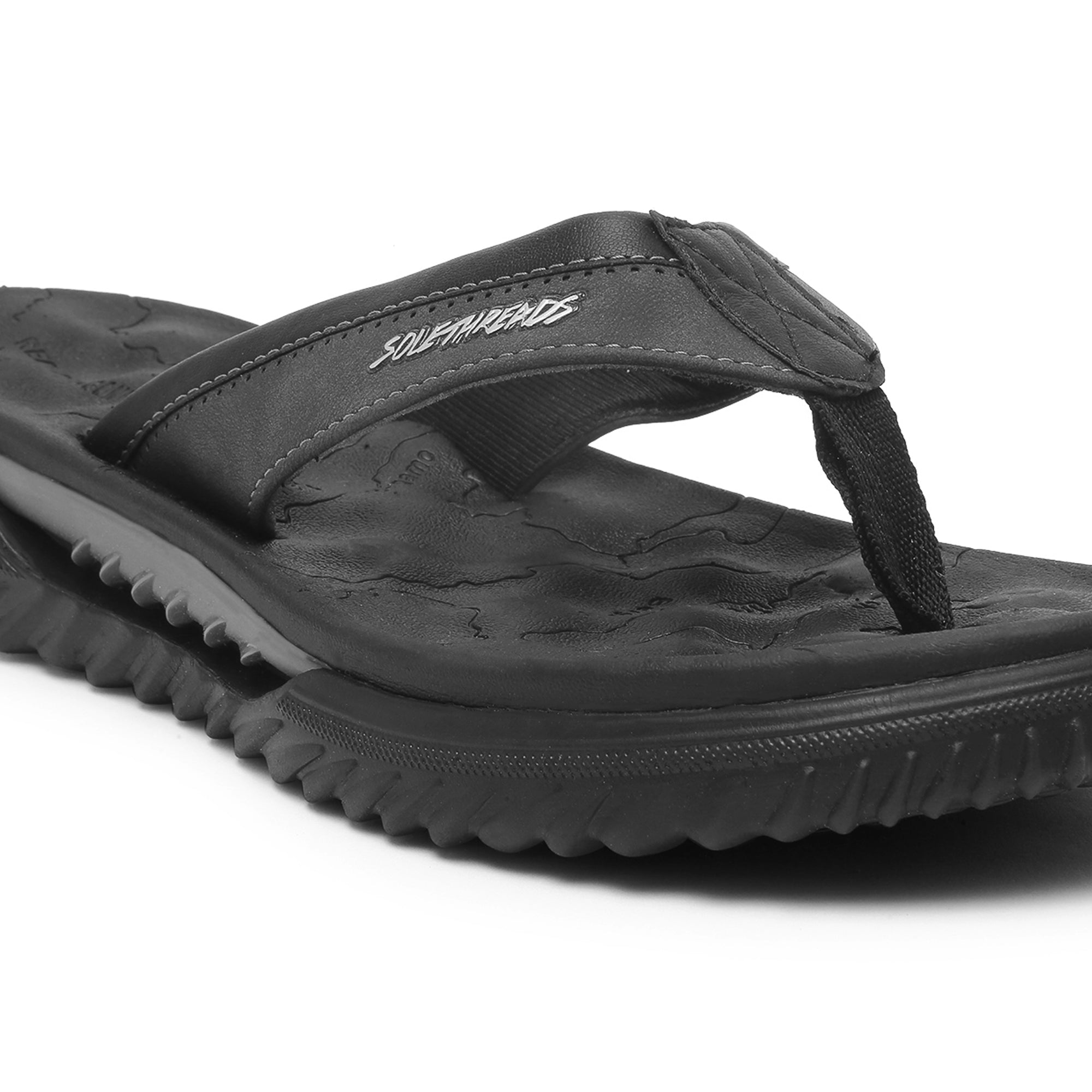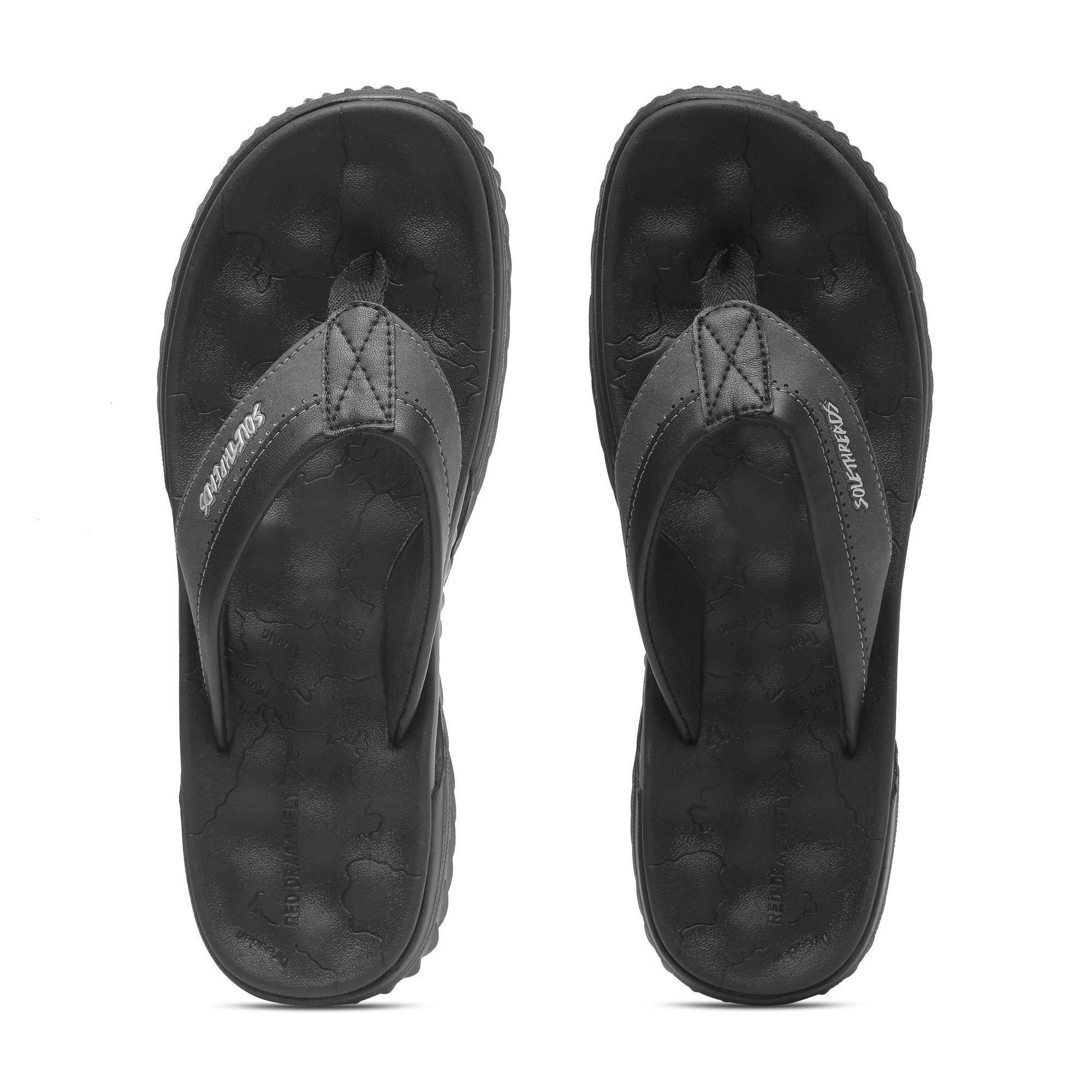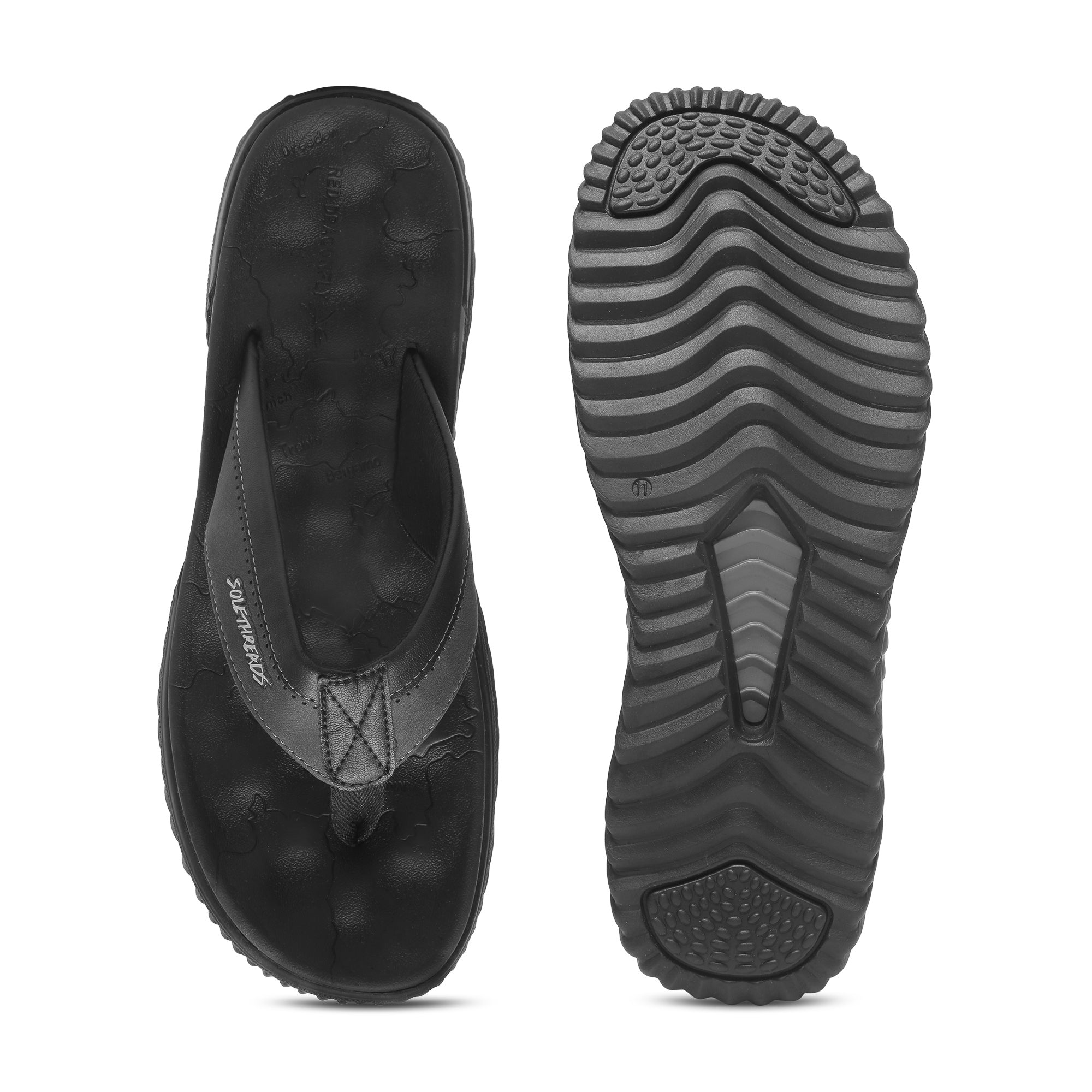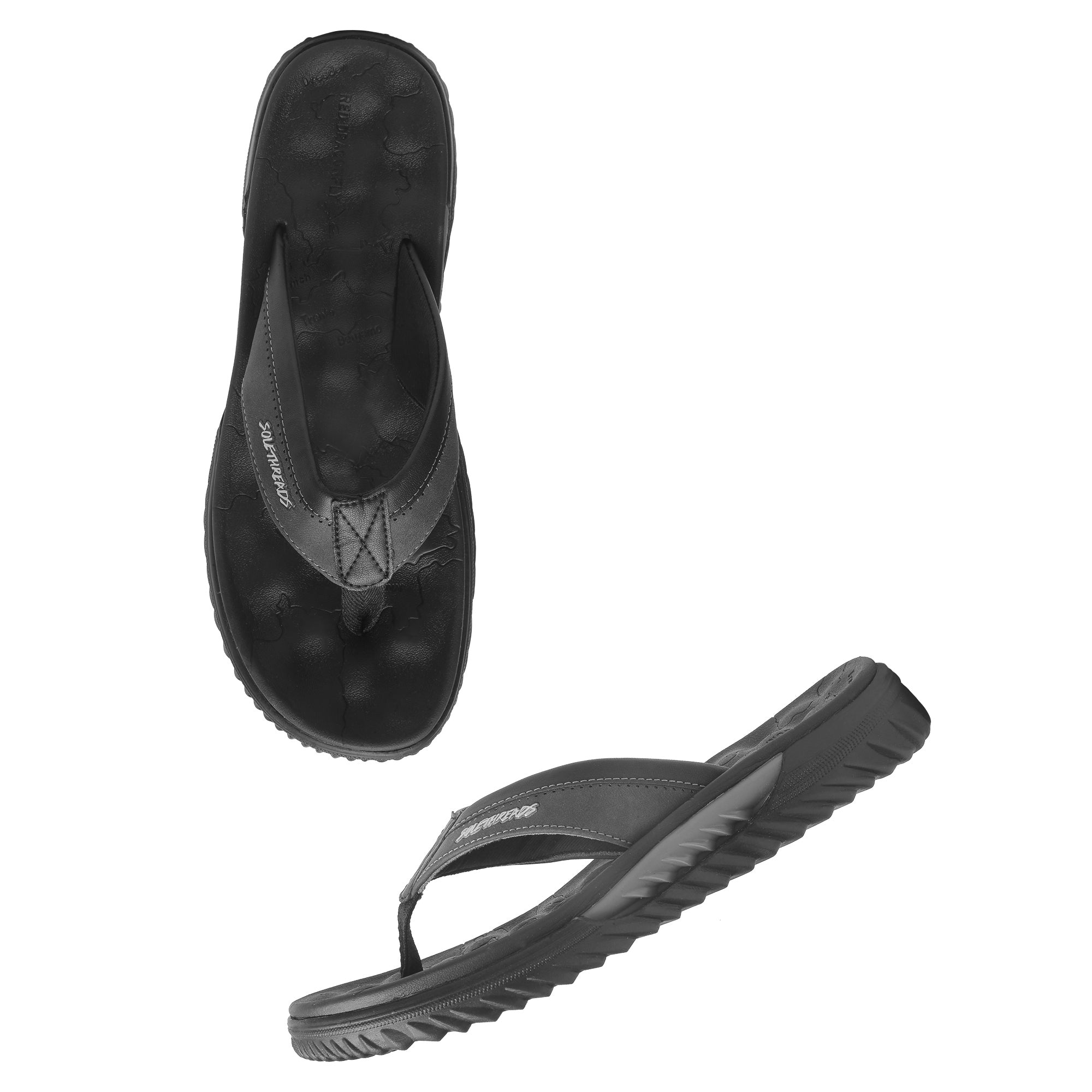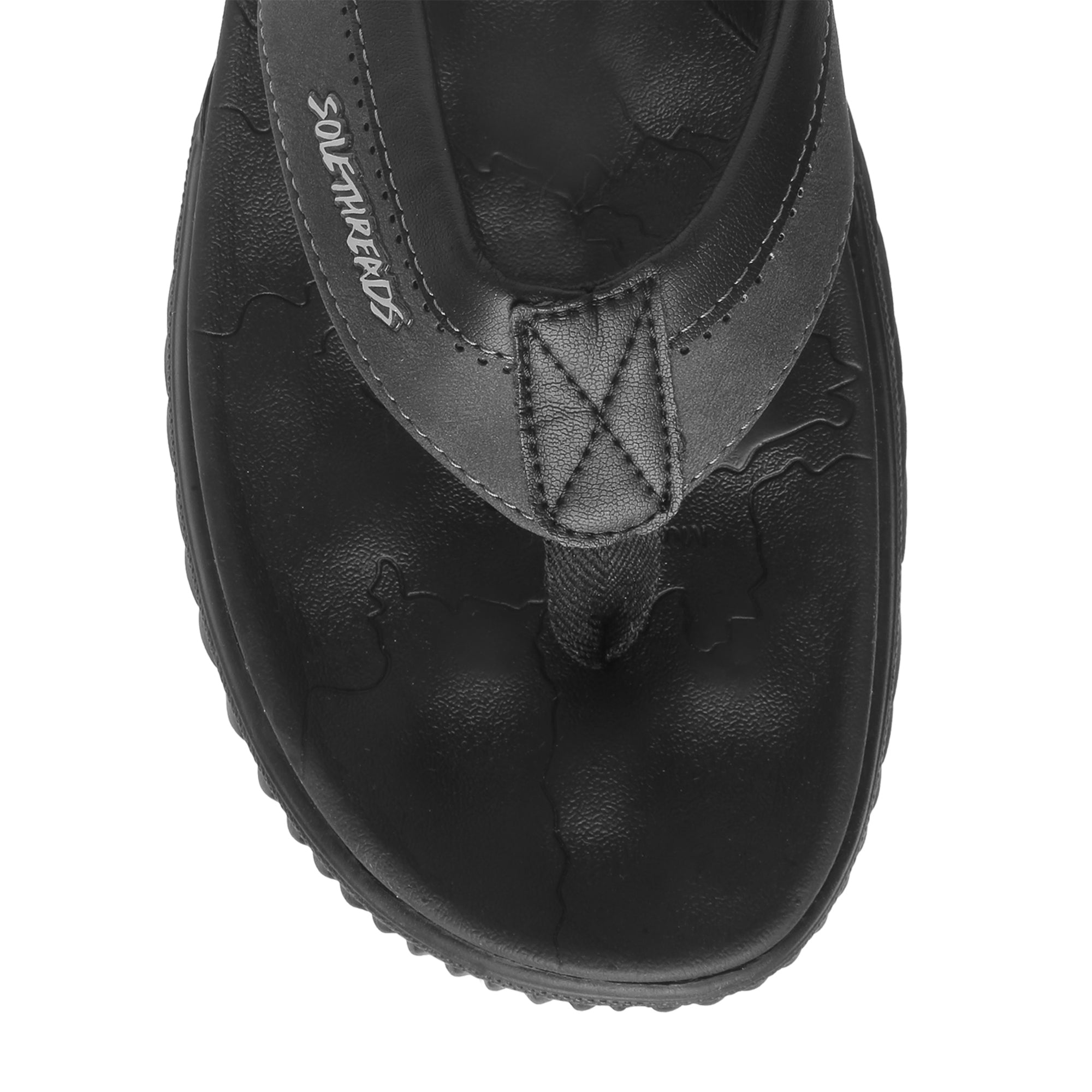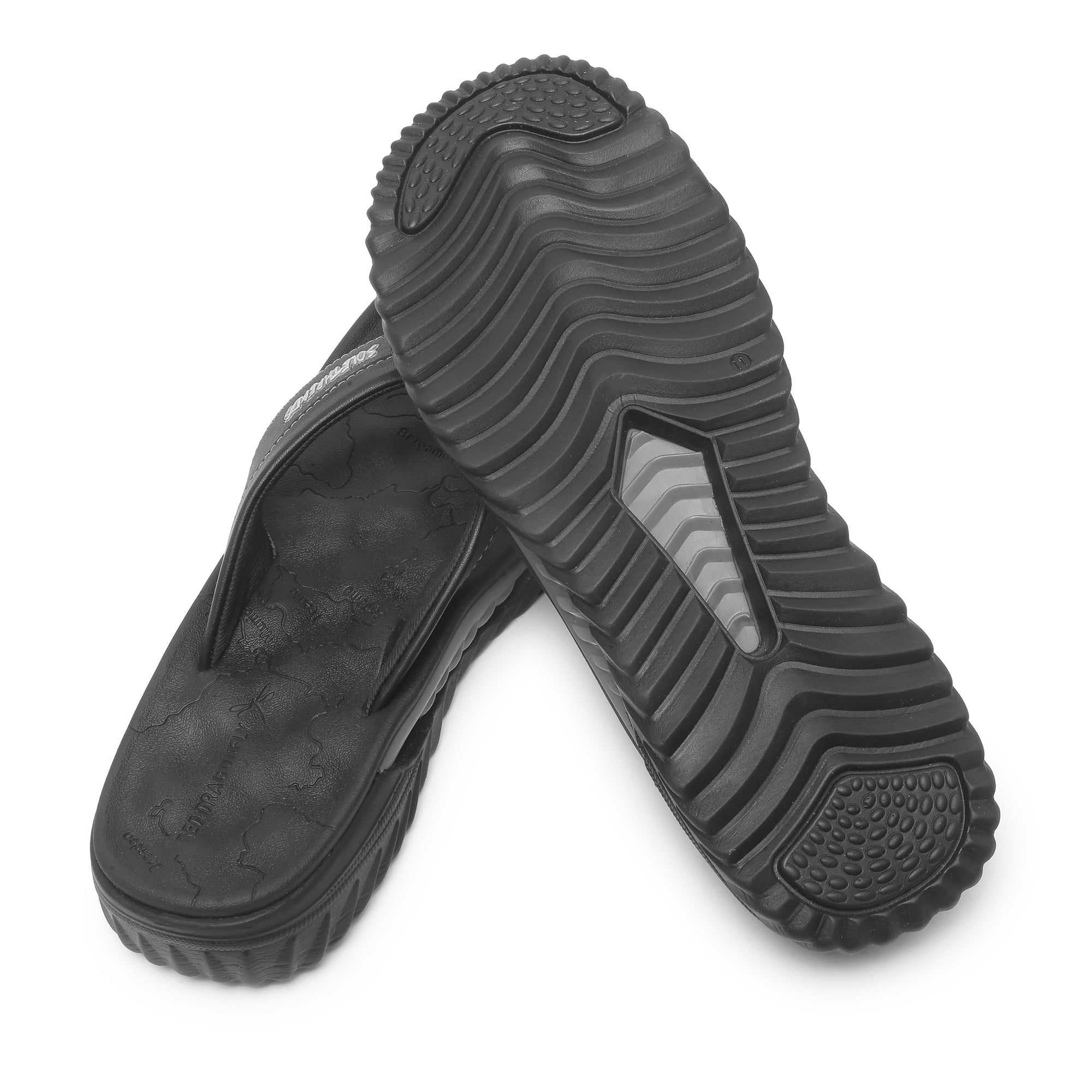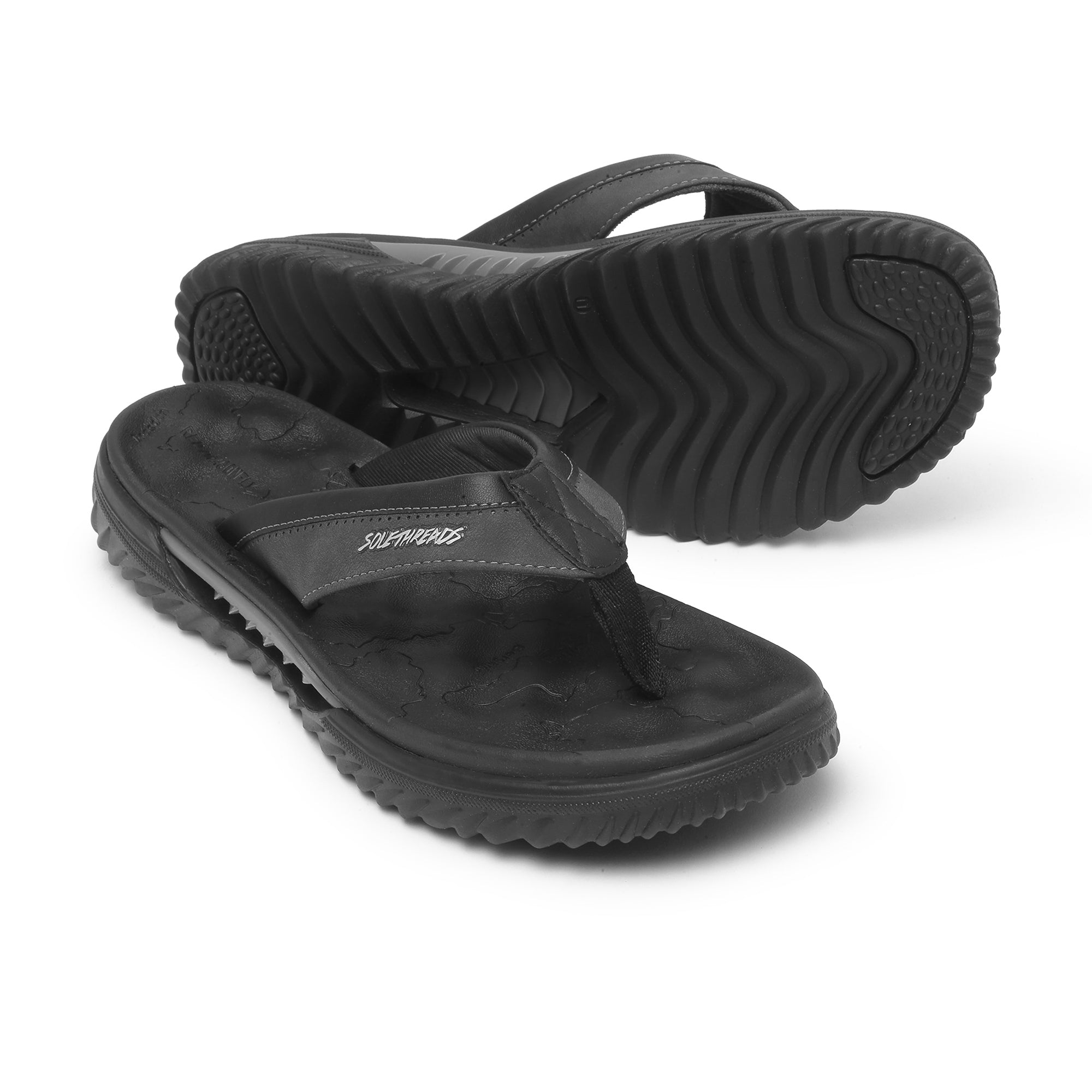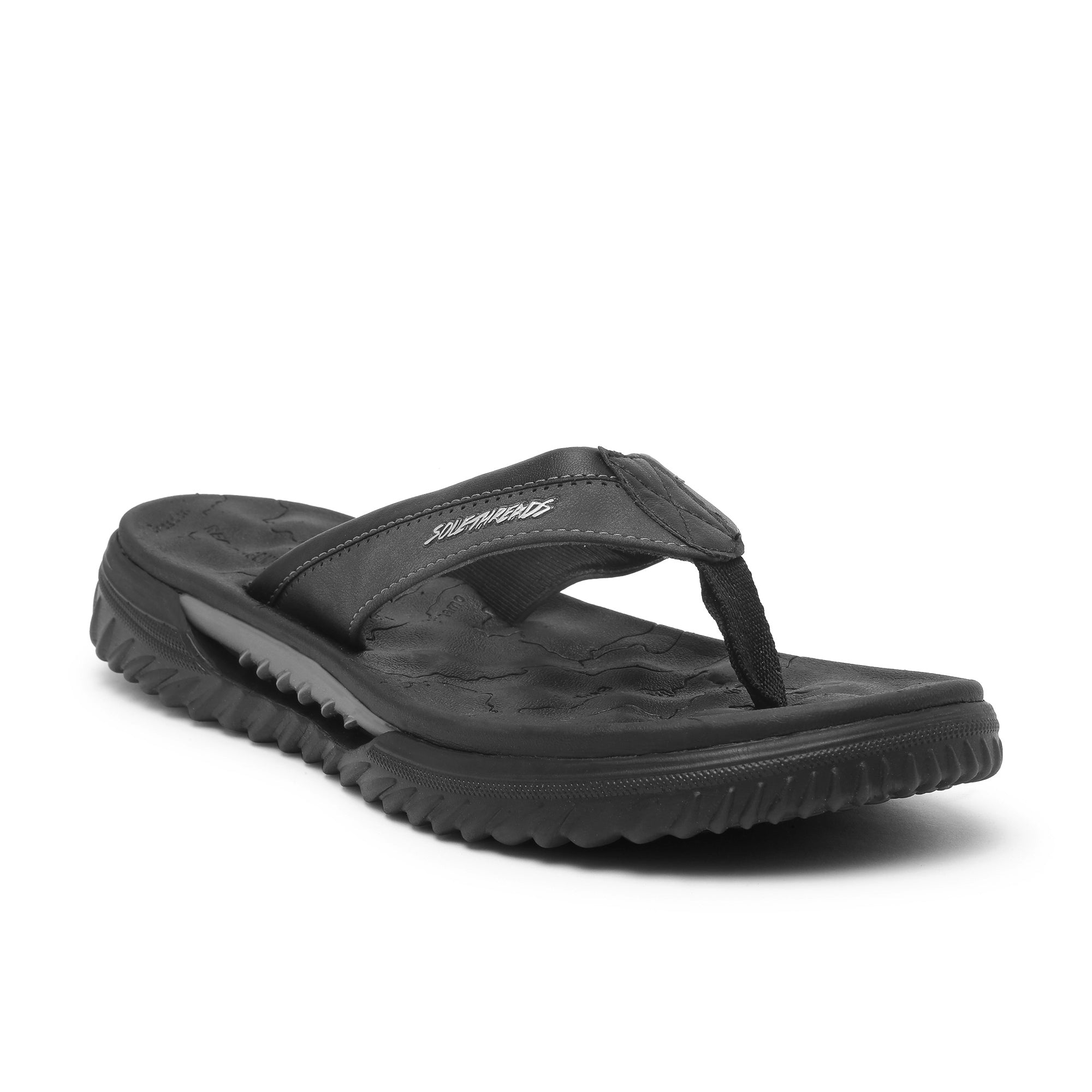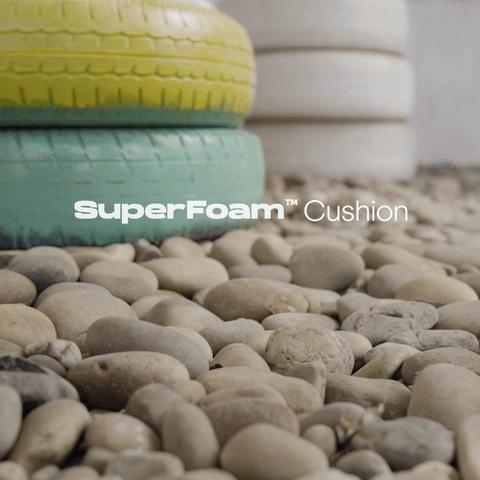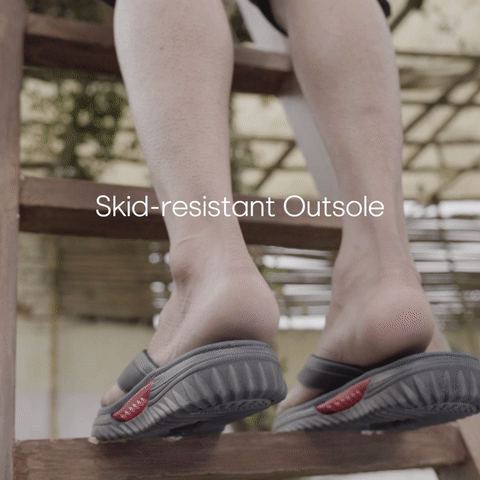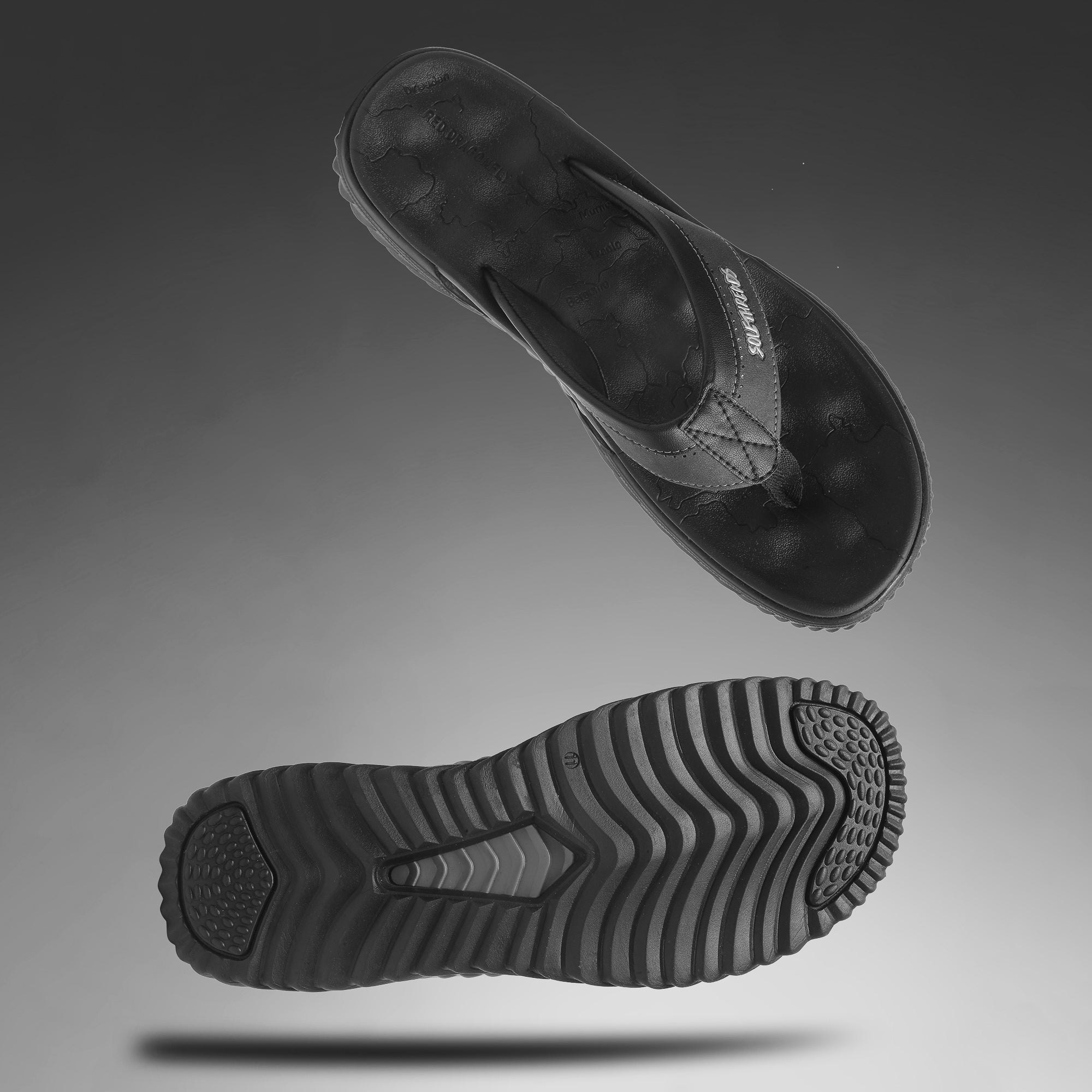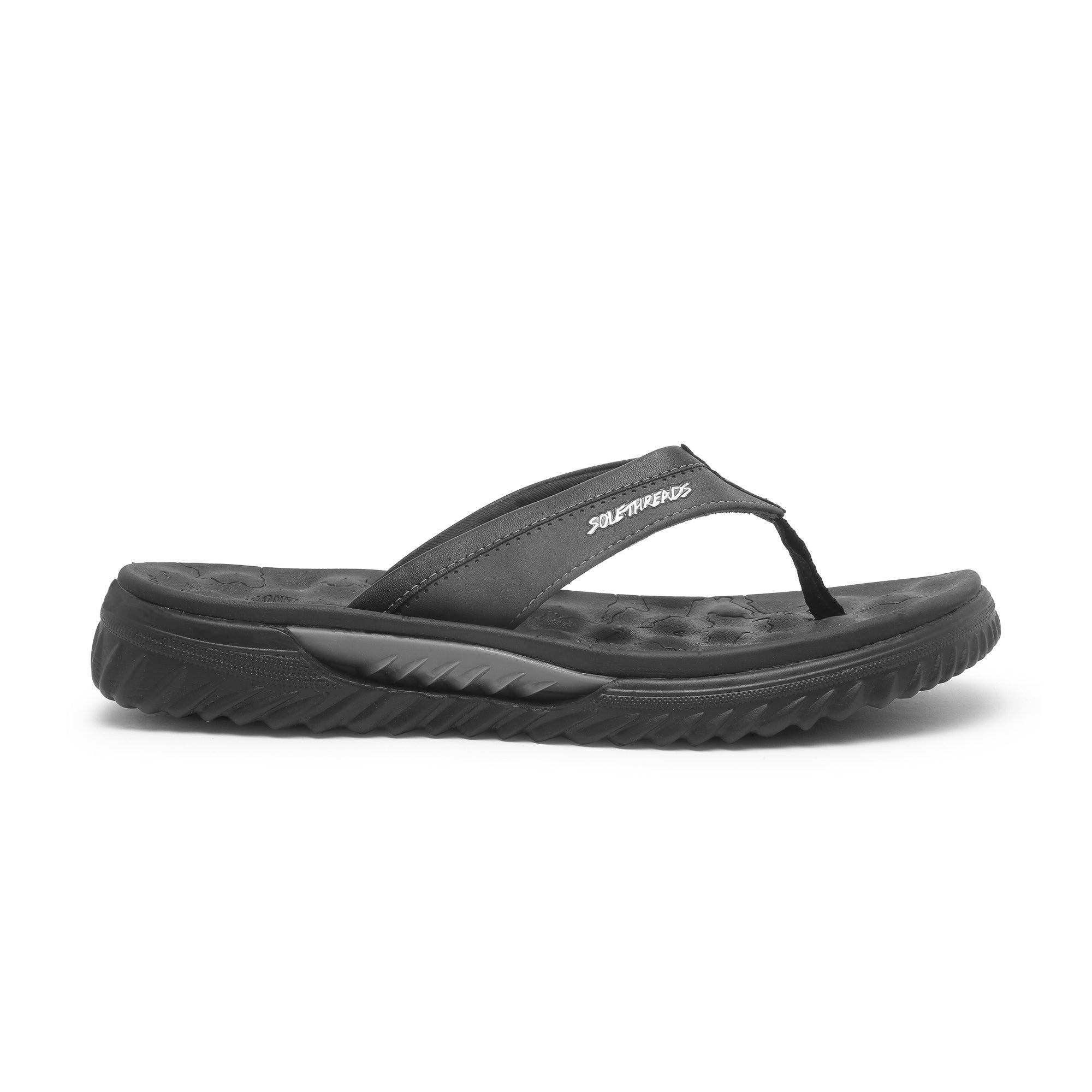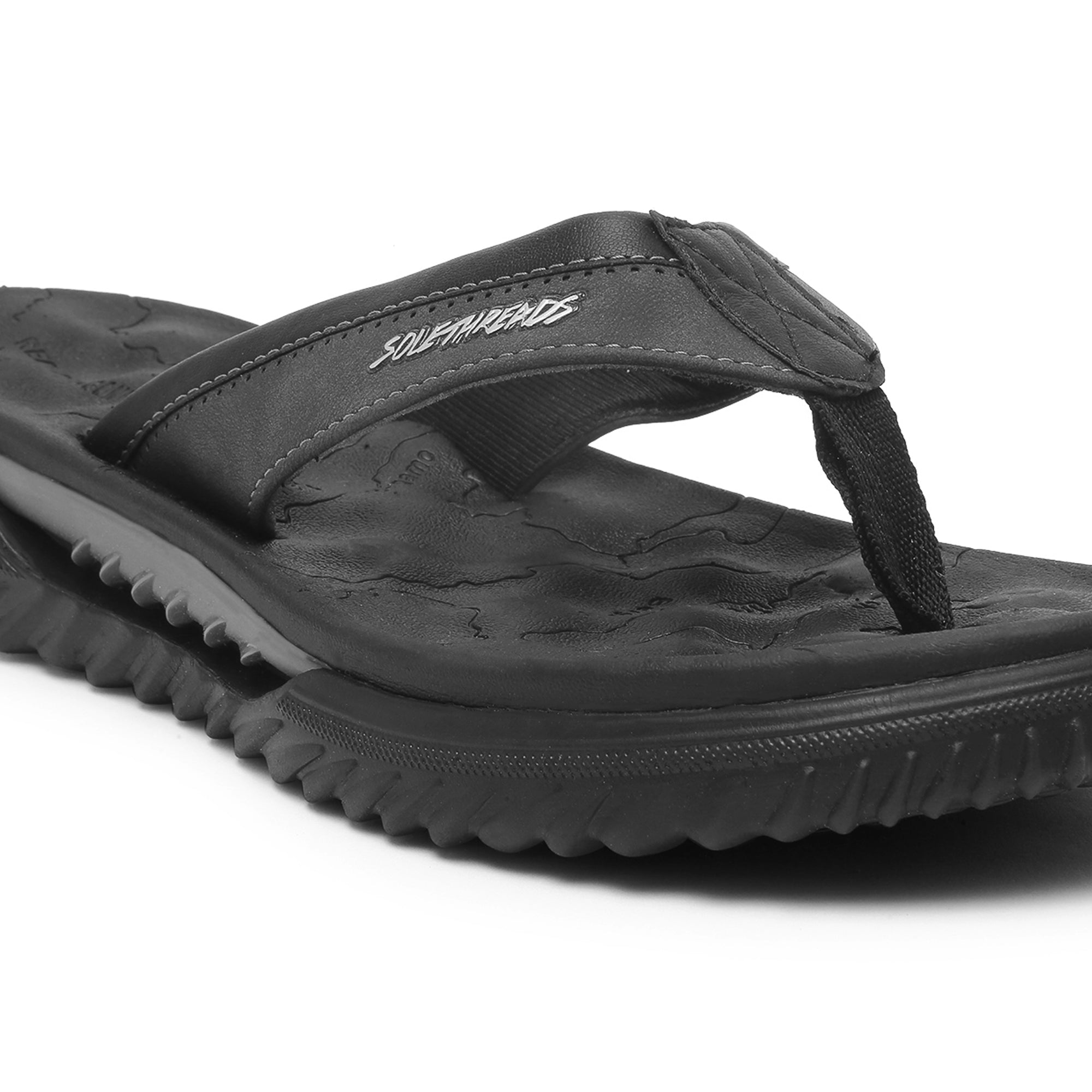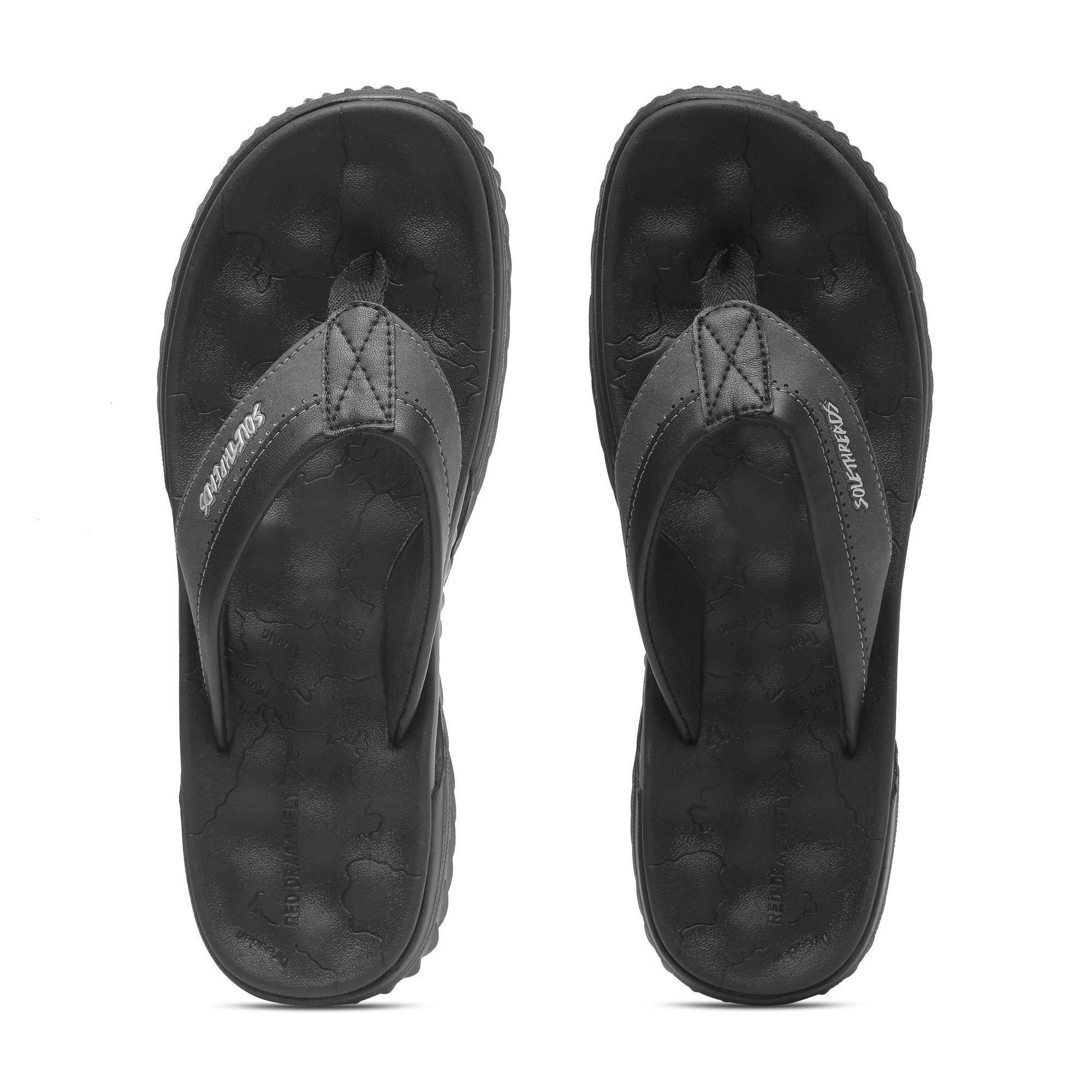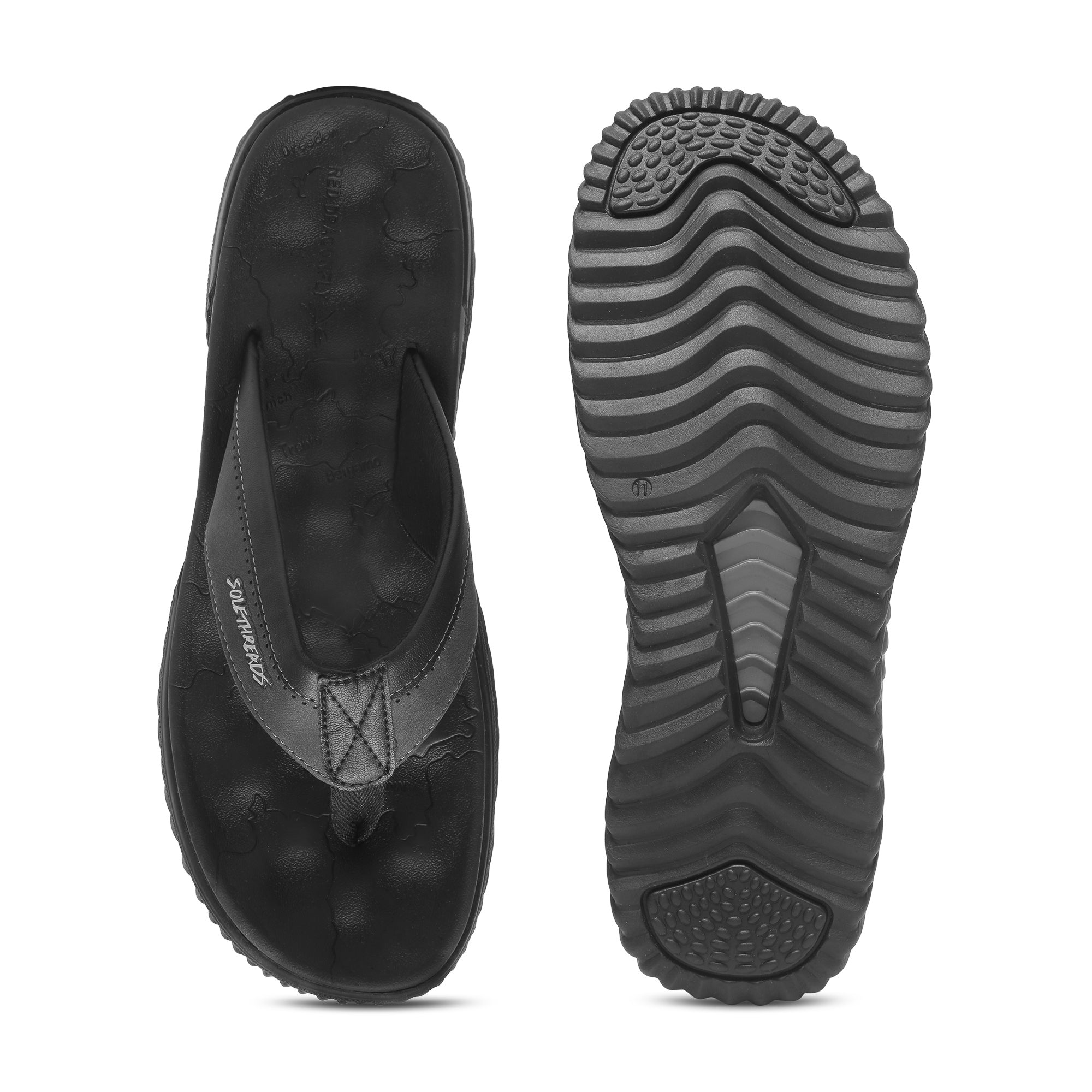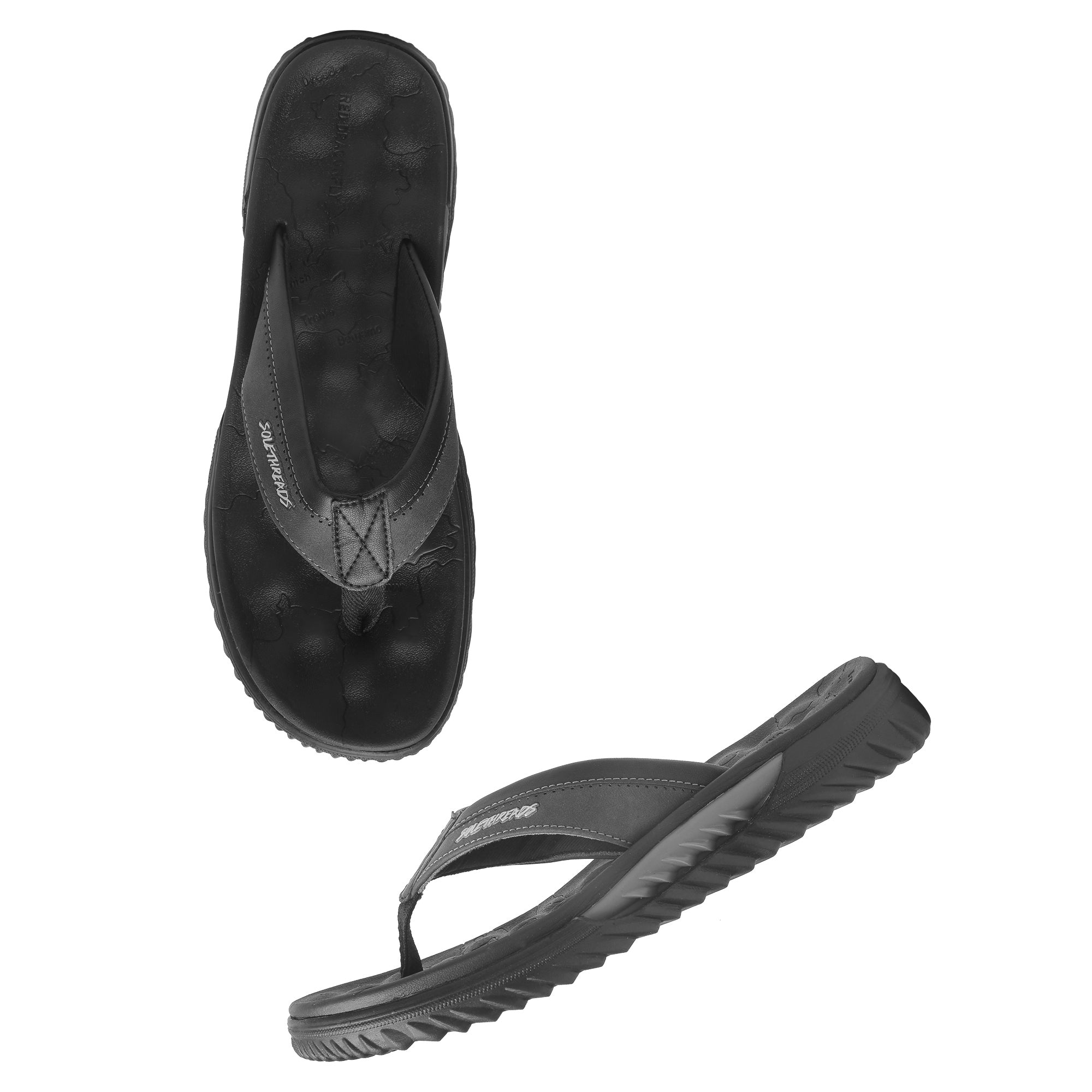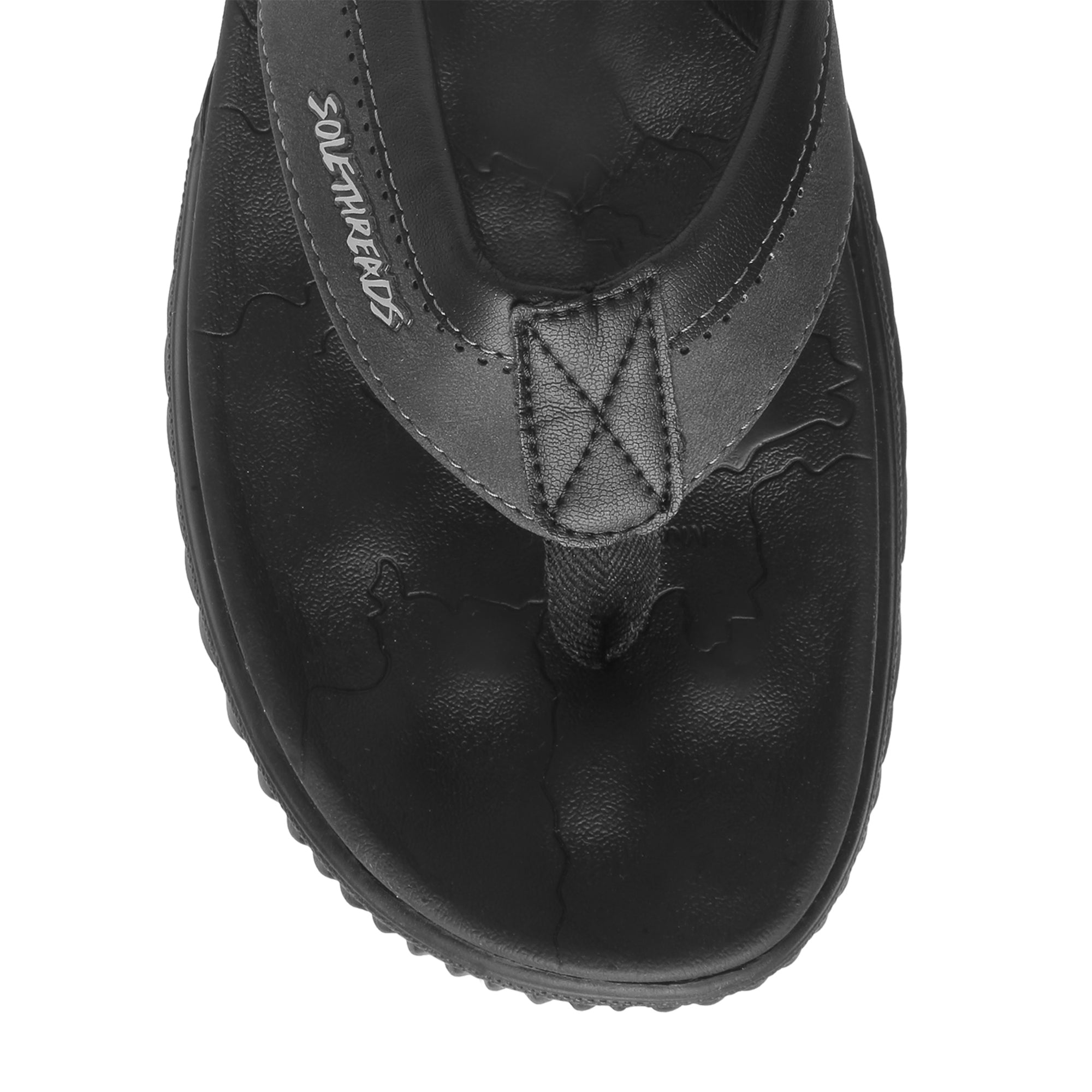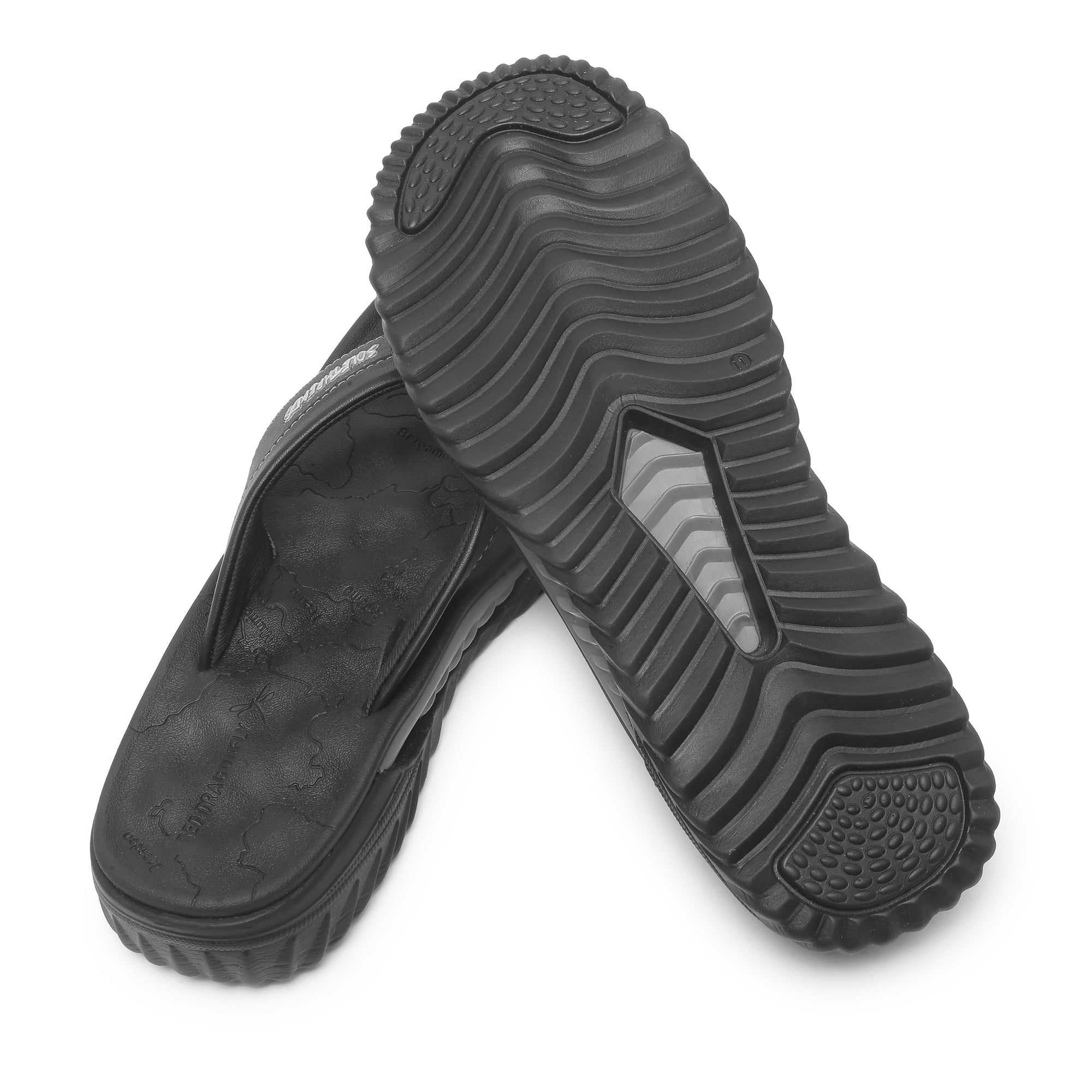 SKYCRUISER
Flip flops for Men
The Skycruiser is our reinvented flagship TruBounce™ titleholder. It's patented rebound unified with the ridiculously comfortable SUPERFOAM™ footbed makes any terrain you witness, feel like cruising on a bed of clouds.
SPECIFICATIONS
Plush, Contoured & Sweat Resistant Footbed with SUPERFOAM™️ technology.
Rugged TruBounce™️ Sole with Friction Ridges and Midsole Arch Support.
Water-Friendly Vegan leather Strap with Padded Inlay.
Rugged design with contemporary aesthetics.
"SUPERFOAM™️ Comfort like no other with a virtually indestructible build quality.
Manufacturer: Prime Polyrubs Pvt Ltd, B-114 Mayapuri Industrial Area, Phase 1, New Delhi - 110064
Comfort for your Feet Delivered in 7 days, Tops.
Fuss-Free 7 Days Replacement & Returns. No Bother, No Hassle.